Gel Nails Gift Certificates are a perfect  Gift for your special someone in Regina.  This year it is even easier for you to do your shopping, you don't even have to leave home.  Instant Gift Certificates can be purchased with Visa or Mastercard.  They can then be printed right from  your own computer once I have processed your order..   When you purchase a Gift Certificate  it never expires.  After 12 months it simply converts to actual paid value.  Give her a full set of Gel Nails Regina.
Gel Nails Gift Certificates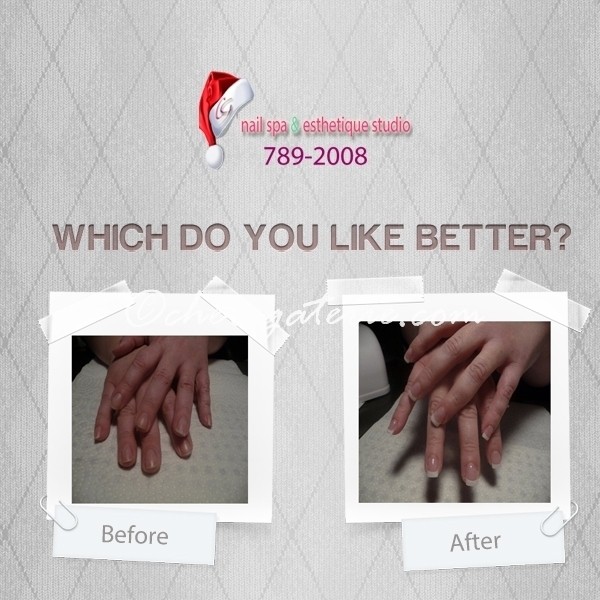 Gel Nails:
I don't think you have to think very long about which you like better.  The before picture is a client with natural nails.  The after picture is one hour later, with Gel Nails.  Gel is a beautiful solution for ladies in Regina who want to have well manicured hands and beautiful nails.  Thin, natural and strong!   To find out more or if you have questions,  simply click  BENEFITS of Gel Nails below.  Or, give me a call, at (306) 789-2008.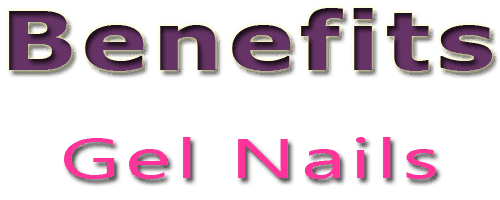 Natural Nail Care:
She might not be interested in making a commitment to an artifical nail.  She loves her own natural nails.  That's OK, I've got you covered.  A Shellac Manicure is a perfect Christmas Gift as well.  This revolutionary product applies like polish.  For 14 days she will enjoy a high gloss shine without chips or smudges.
Say Hello to Shellac.  Here is a short fun video.
You can also visit my Facebook Page to see what Regina ladies have to say about my services and see more pictures.

Have a very Merry Christmas!  If you have any questions, please don't hesitate to call.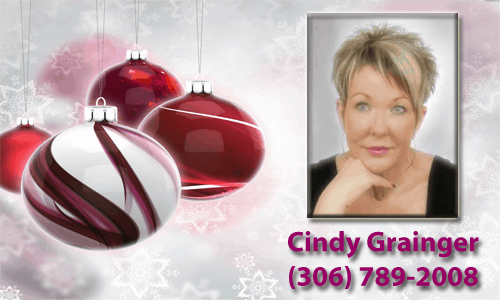 4x Certified Lash Artist located in Regina, Sk.
Certified: Lavish Lashes, JB Lashes, Volume Lashes.
Specializing in Eyelash Extensions Regina | Lash Artistry

Latest posts by Cindy Grainger (see all)