Shellac is fondly referred to as the "miracle manicure".  It is for sure,  one of the most requested services in my Regina Nail Salon.  Shellac is a great solution for natural nails, fingers or toes
Shellac is:
I discovered Shellac in 2010 when it was  introduced by Creative Nail Design.  When I heard about it's mirror finish and long lasting results, I had to try it.  I have been working with Shellac for almost 3 years now and it is beyond amazing.
Shellac brushes on like regular nail polish.  It is dried or cured under a UV light and dries within seconds.  After that it stays and stays and stays.
You will only need to have your nails done every 20 days or so (of course it depends on how quickly your nails grow).
Shellac will not damage your natural nail (unless you start picking).
Shellac is more flexible and durable than any other  manicure out there.  I  love that there is no filing or sculpting to your natural nail.  Natural nails that have  "shellac'd"  feel stronger and looker healtheir.  You don't have to worry about smudging or chipping your nails, because there is zero  dry time.
Did I mention that a shellac manicure will last for at least 14 days?
Who is Shellac best suited for?
Anyone  who wants to maintain their natural nails and does not want to make a commitment to a gel nail.
Your manicure will look as good on day 14 as it did on day 1.
What if I want to wear a different color one day?
This is so cool.  You can put any regular nail polish on top of Shellac.  Just make sure you use non-acetone remover when you take off the nail polish.  As long as there is no acetone in the polish remover it will have no effect on the Shellac underneath.
Who is Shellac least suited for?
Sorry girls, if you are looking to have your nails lengthened …can't do it with Shellac.  But check out my Gel Nails.
Isn't a great solution for you, if your natural nails are extremly damaged  ie. you struggle with split or peeling nails.
How is Shellac different from the traditional polish?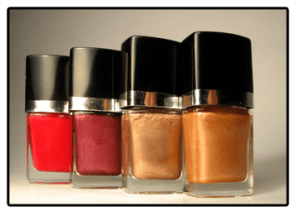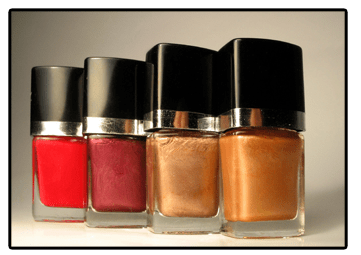 Did you know that nail polish is fully cured within 2-3 hours?  Most of our time is spent waiting for polish to dry….I hate that!
Shellac is cured by UV light.  Your nails are completely dry before you leave your appointment and your shellac manicure  is strong enough to withstand accidental knocks.
Can  Shellac be applied at home?
No.  Shellac can only be applied by a licensed, trained manicurist. I am a certified CND Salon.
Can Shellac be removed at home?
Yes.  You need to use 100% acetone.  Removal is approximately 10 minutes overall.
I do remove Shellac for you and it will be less of an inconvenience for you.  Shellac is removed by placing aceton soaked cotton on the nail plate.  Each nail is wrapped and in 10-15 minutes it's gone …with no filing to the natural nail.
Are the UV rays from the lamp dangerous?
I have researched this question and found that standard use of the product (every 2 – 3 weeks) is minimal, but there is no real data. I recommend that you apply sunscreen before your appointment, if you are concerned.  Daily use of sunscreen for your hands is always a good thing.
Any words of caution?
Questions?  Give me a shout at (306) 789-2008.
Let's be sure to connect on Twitter and Facebook.
If you really want to see something cool, stop by my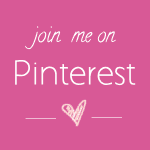 Pinterest Page – great home spa recipes and tips; motivational & funny quotes for women; nail designs and beauty tips…..so cool…see you there!

4x Certified Lash Artist located in Regina, Sk.
Certified: Lavish Lashes, JB Lashes, Volume Lashes.
Specializing in Eyelash Extensions Regina | Lash Artistry

Latest posts by Cindy Grainger (see all)