I had a fan post on my facebook page that she uses false eyelashes.  The fan posted that she didn't understand why anyone would get eyelash extensions because she could do her own at home.  So, let's talk about Eyelash Extensions vs False Eyelashes.
Eyelash Extensions vs False Eyelashes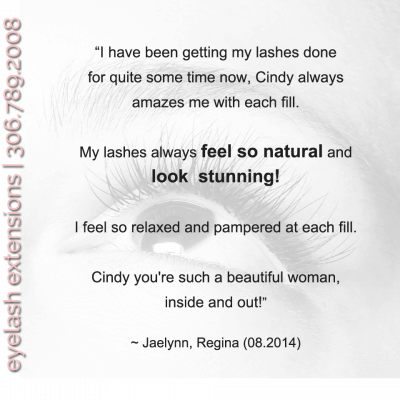 Once you have had semi permanent eyelash extensions you realize that there is no comparison between strip lashes and eyelash extensions.   Eyelash extensions LOOK and FEEL like your own lashes and can last for up to 2 months.  With regular fills you can have  Eyelash Extensions every day for as long as you like.