It's not to late to get your gift certificates for Christmas.
Give a gift of effortless beauty this Christmas with a Gift Certificate for Eyelash Extensions.
*************************
4x Certified Lash Artist: Cindy Grainger (306)789-2008
Certified: Lavish Lashes- Basic & Advanced, JB Lashes, Volume Lashes 2014
Chere Gaterie Nail Spa & Esthetique Studio
Eyelash Extensions – BEFORE AND AFTER PICTURES
Reviews and Testimonials from Clients.
*************************
To purchase a gift certificate click on picture below. Gift Certificate will be sent immmediately to the email you provide.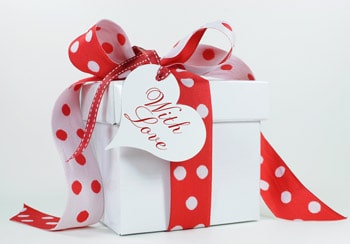 4x Certified Lash Artist located in Regina, Sk.
Certified: Lavish Lashes, JB Lashes, Volume Lashes.
Specializing in Eyelash Extensions Regina | Lash Artistry

Latest posts by Cindy Grainger (see all)