My Regina Nail Salon and Esthetique studio is accepting new clients.
How to contact Cindy.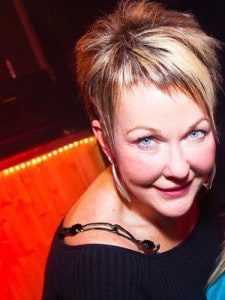 Feel free to contact me  by phone or email.
If you receive voicemail, it is because I  am with a client.  Be sure to leave your name and  phone number.  I will get back to you as soon as I can.
Telephone:   (306) 789-2008
Email Cindy
I love hearing from you!  Questions and comments are always welcome. Your email address is completely safe and it will not be shared with anyone. Emails are private and confidential.
CG Nail Salon Regina & Esthetique Studio
Regina Nail Salon  | Shellac and Gel Nails Regina | Teeth Whitening | Eyelash Extensions | Waxing
Appointments:
Booking appointments:  I receive so many email requests to book appointments.  Please note,  I do not accept appointments through email.   Emailing back and forth is way to confusing.   I will book  an appointment that is convenient for you, if you give me a quick phone call.
Cancelling appointments:  Need to change or cancel your appointment?   Give me a quick call.   I do not accept cancellations through email or facebook. Many ladies  wait patiently for a cancellation.  Any advance notice you can give is appreciated.   Thanks so much!
My Regina Nail Salon Hours:
By Appointment – conveniently located in East Regina
I accept:  Visa, Mastercard, Debit (sorry no personal cheques)
Day
Open
Close
Monday
11:00
8:00
Tuesday
12:00
8:00
Wednesday
12:00
8:00
Thursday
12:00
8:00
Friday
9:00
4:00
Saturday
11:00
 4:00
Sunday
Closed
---
---