Take some time for you!  Turn your bath into a spa getaway experience!!  Over the years, I have collected different recipes that I use and love at home. Today, I would like to share them with you.  Try them out and let me kow if you enjoy them….Cindy
Fill your bath with warm water and a spa inspired bath soak. See some of my recipes below.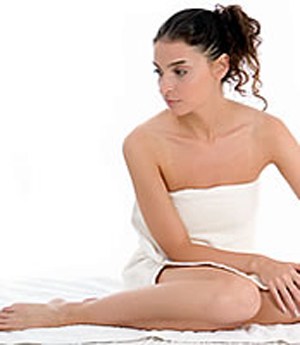 Turn off the phone, dim the lights and light a few candles.

Don't forget a pillow or towel to rest your head.

A relaxing bath is a great time to apply a facial or hair mask.

Don't forget a magazine or a good book. Get caught up on the latest celebrity gossip or open up that  book you've been meaning to start.

Moisturize your skin right away after your bath. Your skin has just soaked up water like a sponge, and now you want to seal in the moisture by adding moisturizer.
Spa getaway experience
For the bath
Exfoliate – before you step into your tub.  Exfoliate and brighten your skin by scrubbing your wet body with baking soda.
Moisturing with Cleopatra
You've heard of  Cleopatra, right?  She was beautiful and loved bathing in milk and honey.
Seriously, bathing in milk and honey is fantastic!  If you want soft, supple skin – all over your body.  Be sure to try this one.  This is an amazing bath!!  Lactic acid in milk is very exfoliating, and honey is softening, moisturizing, and all-around beautifying.
The trick is to use full fat milk because it will exfoliate and moisturize.
Pour  the following into your bath, under running water: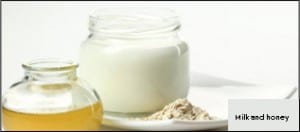 1-2 cups of milk (or 1/2 c. full-fat powdered milk)
1 cup honey
Red Wine, Champagne any one?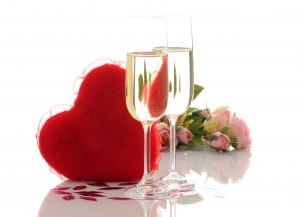 Don't throw away that last bit of red wine or champagne.  Bathe in it!!  You might think that this is really wasteful…but bathing in either of these ..after they have gone flat is a beautifying experience.
Simply pour a glass (or more) of red wine or champagne into your running bath. Soak for 20 minutes.
Episom Salt Bath
How to take an epsom salt bath: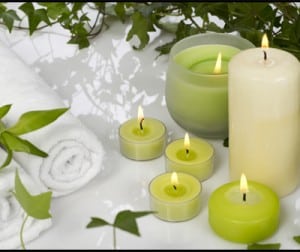 1-1/2 to 2 cups epsom salt
10-20 drops of any of your favorite essential oil
Add both  to your running bathwater.
Swish around and hop in!
If you don't know the benefits of episom salts, seriously check out these articles.
Health Benefits of Epsom Salt Baths http://www.care2.com/greenliving/health-benefits-of-epsom-salt-baths.html?page=2
Epsom Salt Benefits (from HuffingtonPost)  http://www.huffingtonpost.com/2013/03/29/epsom-salt-benefits_n_2973263.html
"Scientists have proven that your body actually soaks UP the magnesium in epsom salts when you bathe in it".   Taking a bath in them is like getting a great dose of magnesium.  And why am I so pumped about that?  Magnesium will relax you, sooth aching muscles, regulate blood pressure.  It is said to regenerate and heal skin cells.
Episom salts sounds so not sexy…but it is sexier than you think!
Chocolate and Cinnamon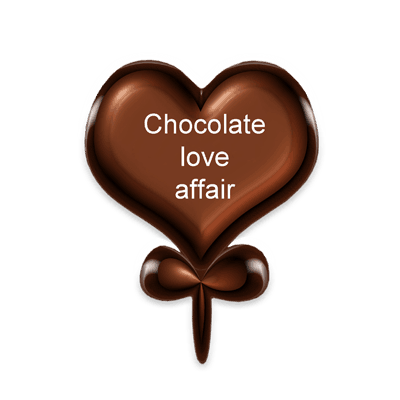 This is calorie free!  YUM!!
2 cups powdered milk
1/4 cup cocoa powder
2 teaspoons cinnamon
Mix all ingredients together and pour into tub under running water.
Romantic tub for 1 or 2…..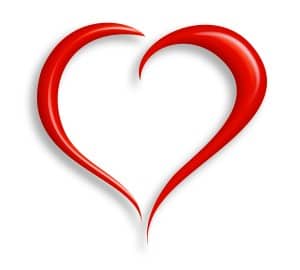 1 bag of your favorite potpourri
6 ounces of rosewater and glycerin
Floating aromatic candles
A romatic book OR your special someone

4x Certified Lash Artist located in Regina, Sk.
Certified: Lavish Lashes, JB Lashes, Volume Lashes.
Specializing in Eyelash Extensions Regina | Lash Artistry

Latest posts by Cindy Grainger (see all)