Thanks so much for stopping by my website.  My name is Cindy.  I am a Nails Regina Certified Gel Nail Technician and a Certified CND Shellac Salon.  I started my home based Nails Regina Salon more than 20 years ago.
UPDATE:  January 2015  – I will not be accepting new clients.
Please call Florence, a certified gel nail technician at 306.352.6245 accepting new clients.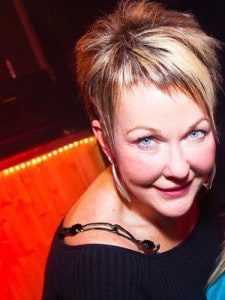 To read more about my nail care services click the link below:
Q.  Do you ever get tired of doing nails?
A.  Nope!  I  love every minute I spend with my clients.  I am having a hard time believing that 20 years has flown by so quickly.
Q.  Do you offer other services besides nails?
A.  I sure do!  If you get a moment be sure to check out some other popular services I offer:
Q.  Are you  a certified nail technician?
A.  Yes I am: 
Nails Regina Certified Technician:
Gel Nails | Shellac Nails | Natural Nails
Q.  How can I contact you?
A.  I can be reached at (306) 789-2008.
Q.  Are you on Facebook?
A.  Check it out!  Facebook Page
Q.  Are you on Twitter?
A.  Check it out!  Twitter
Q.  Are you accepting new nail clients in Regina?
A.   I have  just expanded my hours and I am accepting new clients.
Q.  What are your hours?
A.  I offer extended hours to accommodate busy schedules.